Trade Business
Our company started in 2008 as a sole proprietorship of Mr. Otake, who is the representative of the company. Based in the trading city "Yokohama", we try to find, develop, and sell products on a daily basis in order to provide products with high needs at reasonable prices while quickly responding to the world trends.
In addition to our Yokohama head office, we also have offices in Tokyo, Yiwu in China, Hong Kong, and America (San Diego).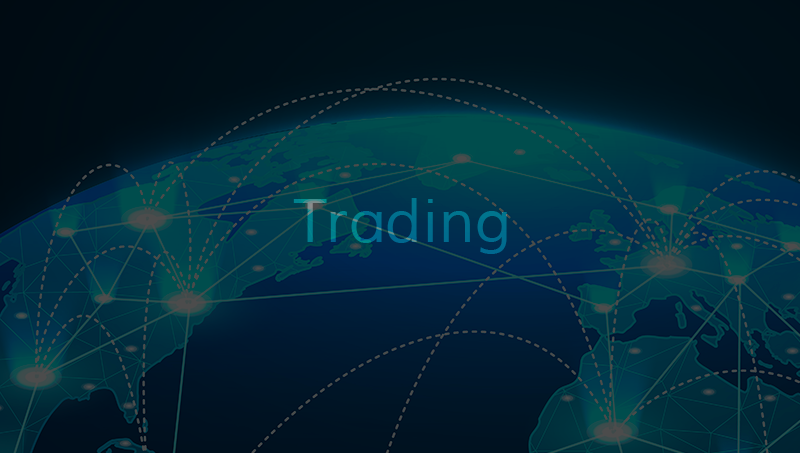 Export/Import Support
We provide a concierge service called "China-Agent" that provide services in Japanese language such as product research, communicating with factories, OEM / ODM production, import to Japan, and delivery to end users for trades with China, which is difficult to handle,
Yokohama head office also has a warehouse, and our one-stop delivery service which delivers products from overseas manufacturers to end users are enormously well received.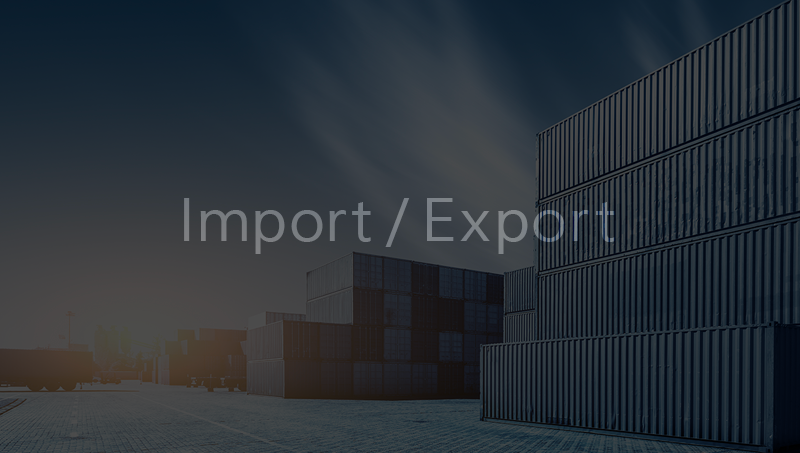 Wholesale (BtoB) & Direct sales (DtoC)
As a general import agent for European and Asian manufacturers, we wholesale to major department stores and mass retailers nationwide such as BicCamera and Tokyu Hands.
Additionally, we develop and produce our own brand mainly in China, and sell them on Amazon, Rakuten Ichiba, Yahoo, and other direct sales via e-commerce. We are proposing and implementing a new era of trading business that makes a best use of various sales channels.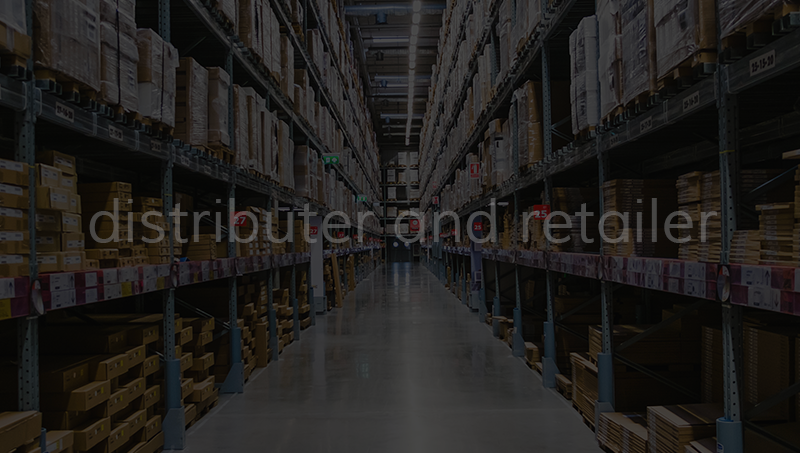 Consulting
The representative of this company Mr. Otake has published three books on trade business (total sales of over 30,000 copies as of May 2021), and provides strategic consultation to build a trade business with small funds mainly using crowdfunding
We provide overall advice and follow up on the trading business including how to find overseas products online, business negotiations with manufacturer and clients, advice to close the contract, pre-sale and promotion using crowdfunding and SNS, online ads, and mediating products between wholesalers and retailers.